touch screen all in one PC+3D TV
functions :
these touch screen all in one PC+3D TV are built in:
1, 2/4 dot touch screen,
2, WIN8 System
3, 3D TV/3D game,


4, camera
5, WIFI, bluetooth
6, BD-DVD,
7, HIFI Speaker ect..
APPLICATION:
1,OFFICE : PPT presentations ,meeting report, teleconferencing , remote desktop ,screen extending,skype &video call, share files
2,HOTEL:lower specifications for hotel,the youngers can not only to use it to watch 3d movies,but also use it to play 3d games and surf intenet etc.
3,FAMILY ENTERTAINMENT : watching 2D/3D movies, playing 3D games, extending,skype & face call ,music listening, surfing the internet
4,SCHOOL : paperless teaching, media player, PPT presentation, training institution, distance teaching , video conference , share files ,picture display, wordpad function
5,PUBLIC PLACE: map inquiry,information inquiry, vodeo playing, self-service lobby information, public advertising

SPECIFICATION:
Best all in one PC + 3D TV


Product Description

built in:2/4Touch Screen, webcam,Speaker & Microphone,WIFI & Bluetooth,BD-DVD,

Ultra-narrow frame, Thin casing, you can choice FULL HD built with computer and TV together, Best Graphic card HD6970 Powerful for super game play, for 3D design, for everything

Specifications

1. 2/4 dot touch& 3ms response
2. Resolution of 3840*2160 / 1920 * 1080

3,BD. DVD Re Writer
4,Audio and sound system.

5,IR Touch Screen
6,Built-in HIFI Speaker and Webcam

7,Built-in Microphone
8,Built in WIFI802.11N
9,Bluetooth 3.0
10,HDD: 500G / 1000G
11,CPU: I3 multi core Ivy bridge / I5 / I7

12,RAM: 4G / 8G

13,USB 3.0

14,Audio Output 1 ,

15,Microphone input 1

16,Ethernet port RG45 * 1
17,HDMI high-definition interface 1

18,VGA Computer interface * 1

19,Optical Audio interface * 1
20,WIN8 System Pre-Release version

21,One key switch 3D; Support 3D TV
Details: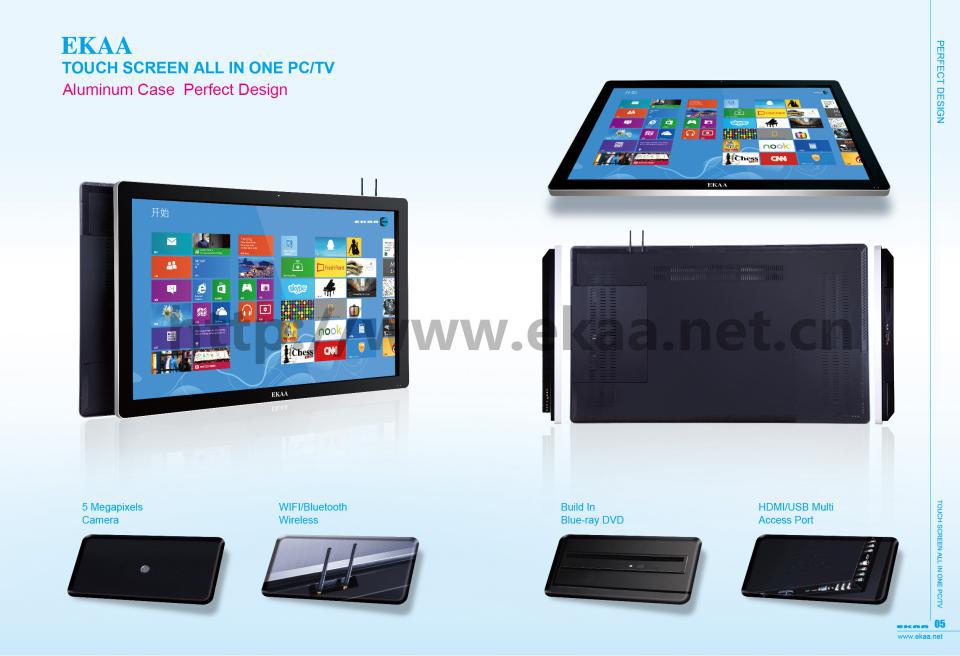 ACCESSORY:
1, 1 menu
2, 2 PCS 3D Clip glasses
3, 2 pairs of touch pen
4, remote controller+airmouse+wireless keyboard+skype phone(Pls reference the pictures below)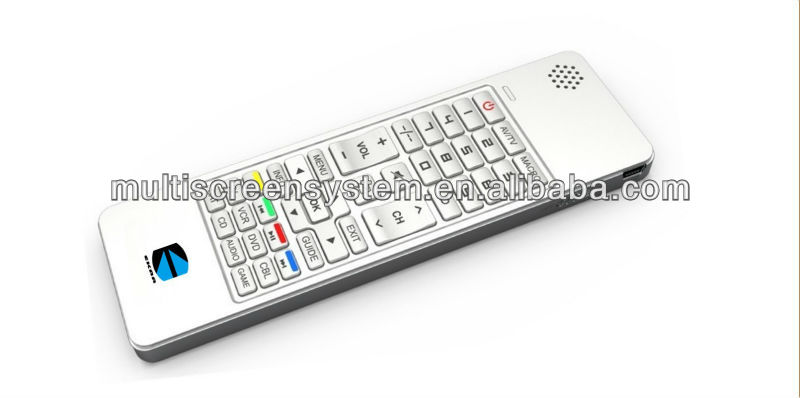 → this is one side of it, we can use it to control TV for our touch all in one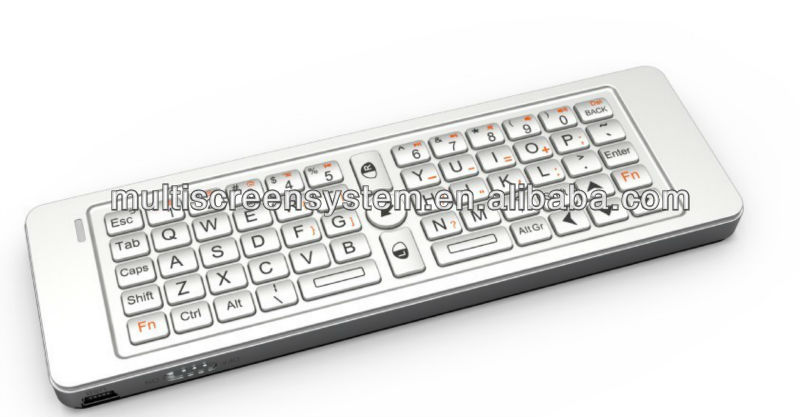 → this is the other side,it is airmouse and wireless keyboard,and it was built skype phone

SERVICE:
1,one year warranty
2,box package with antishock materials or customize
3,delivery time: 15---30days

Logistics: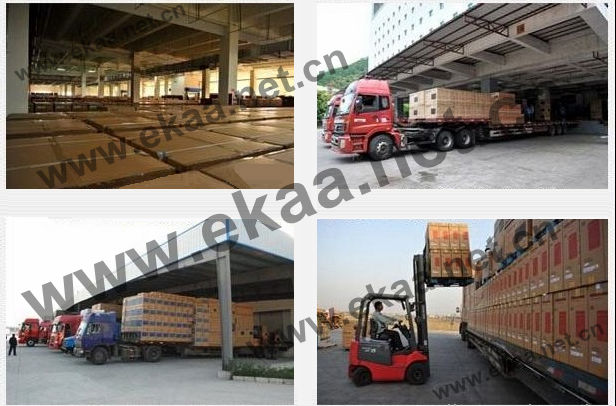 COMPANY PROFILE:
Huary limited were founded in 2011 in Hong Kong as a R & D and sales company, specializing in the manufacture and export of all-in-one PC, such as touch-screen all-in-one PC(/55inch/65 inch/72inch/84inch), advertising machine ( 19/24/32/42/55/65/72/84inch), multi-screen system PC(2/3/4/6/9/12/16/24panels). Huary limited accepts PC customization and product development, OEM, ODM.
Huary limited is well established and known for our high quality standards and reliable services. Our long experience and background in the industry gives us access to the best of experienced and reputed manufacturer vendors. Huary limited is total commitment towards customers satisfaction drives us to achieve excellence in the quality of products and services.
our video: http://v.youku.com/v_show/id_XNTM0MzkzMzA0.html