high profit products chemical Methyl Salicylate
Discreption of Methyl Salicylate
Product name: Methyl Salicylate
CAS NO.: 119-36-8
MF: C10H18N2O2
Technical index :
1. Appearance Colorless to slight yellow transparent oily liquid
2. Assay 99.0-100.5%
3. AciditymgKOH/g 0.008 max
4. Melting point -8.6
5. Boiling point: 223.3
6. Refractive index (20): 1.535-1.538
7. Relative Density (20): 1.180-1.186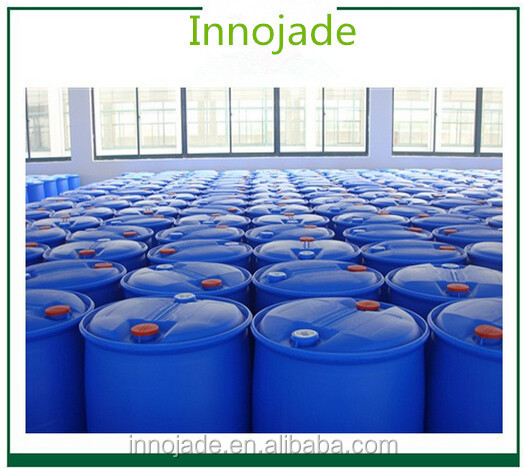 Specification of Methyl Salicylate
Appearance: white powder
Assay: 99%min
Moisture: 0.5%max
Package of Methyl Salicylate
Net wt 25KG/plastic drum;
Net wt 240kg/plastic drum;
Application of Methyl Salicylate
It can offer effects of antiinflammation and pain-ease. It can be used in joint/muscle pain-ease plaster, tincture and oil agent.
It can be used as solvent and intermediate pf insecticide, bactericide, polish agent, anti-copper agent, flavor, food, cosmetics, toothpaste, coating, ink, and fiber mordant.
Shipment of Methyl Salicylate
Delivery time: samples 2working days,larger goods 5-7working days.
Wecome to inquiry!Welcome to order!