Product Description
Industrial Chemicals - Foaming Agent - SLES70% equiv - Russian Manufacturer
Anionic surface-active agents (surfactants) are the main active component in production of liquid detergents. These are primarily alkylsulfates and sulfonates, as well as alkylethoxysulfate, which are the main micelle-forming surfactants with the highest production volume and assortment. The most popular anionic surfactant is sodium lauryl ether sulfate (SLES).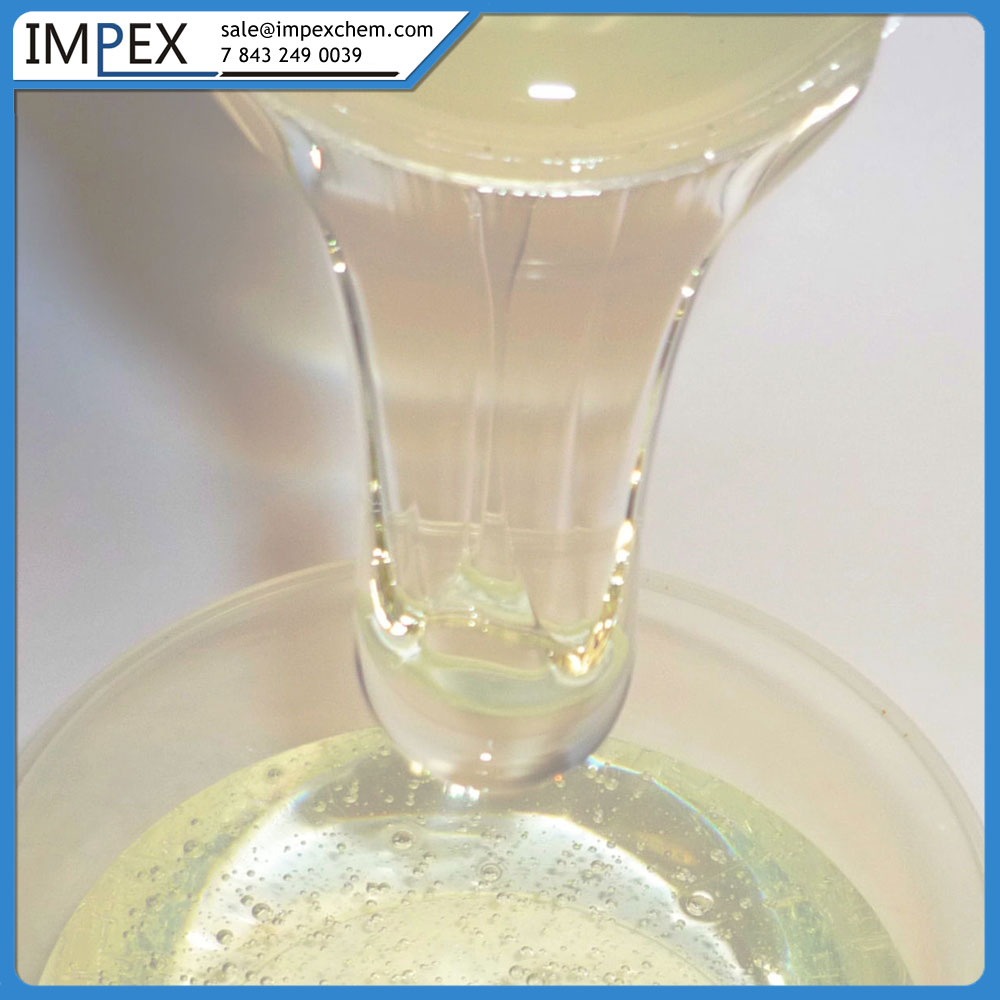 We would like to bring to your attention our new innovation – XELLAN®–CLEANER – an effective substitute of SLES. XELLAN®–CLEANER has excellent emulsifying and washing properties and can be used in formulations of liquid detergents as an alternative instead of the classic sodium lauryl ether sulfate (SLES). XELLAN®–CLEANER has excellent foaming properties, as well as the ability of thickening by electrolytes (NaCl). Qualitative characteristics of the product are indicated in the table: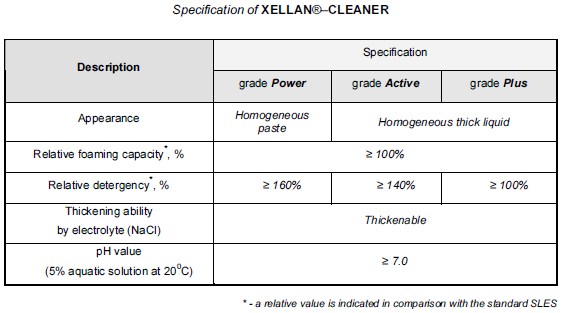 The distinctive feature of XELLAN®–CLEANER is its relative low cost, which allows producers of liquid detergents to form new economical formulations of liquid detergent compositions and to obtain the maximum economic effect. Consumers are able to exclude more expensive SLES from detergent formulations and achieve similar consumer properties of their compositions using the modifications of XELLAN®–CLEANER as the primary surfactant.
Packaging & Shipping
DG information: Non classified
Stuffing:
Truck 82 m3 - 96 barrels, 24 pallets, 19 200 kg (netto)
20'gp - 80 barrels, 20 pallets, 16 000 kg (netto)
40'gp - 112 barrels, 28 pallets, 22 400 kg (netto)
Company Information
IMPEX LLC is a subsidiary and the exclusive distributor of the chemical production plant "OPERATOR" LLC.
The production plant is located in an industrial zone of Samara region, Russian Federation and has all range of the allowing documentation.