Product Description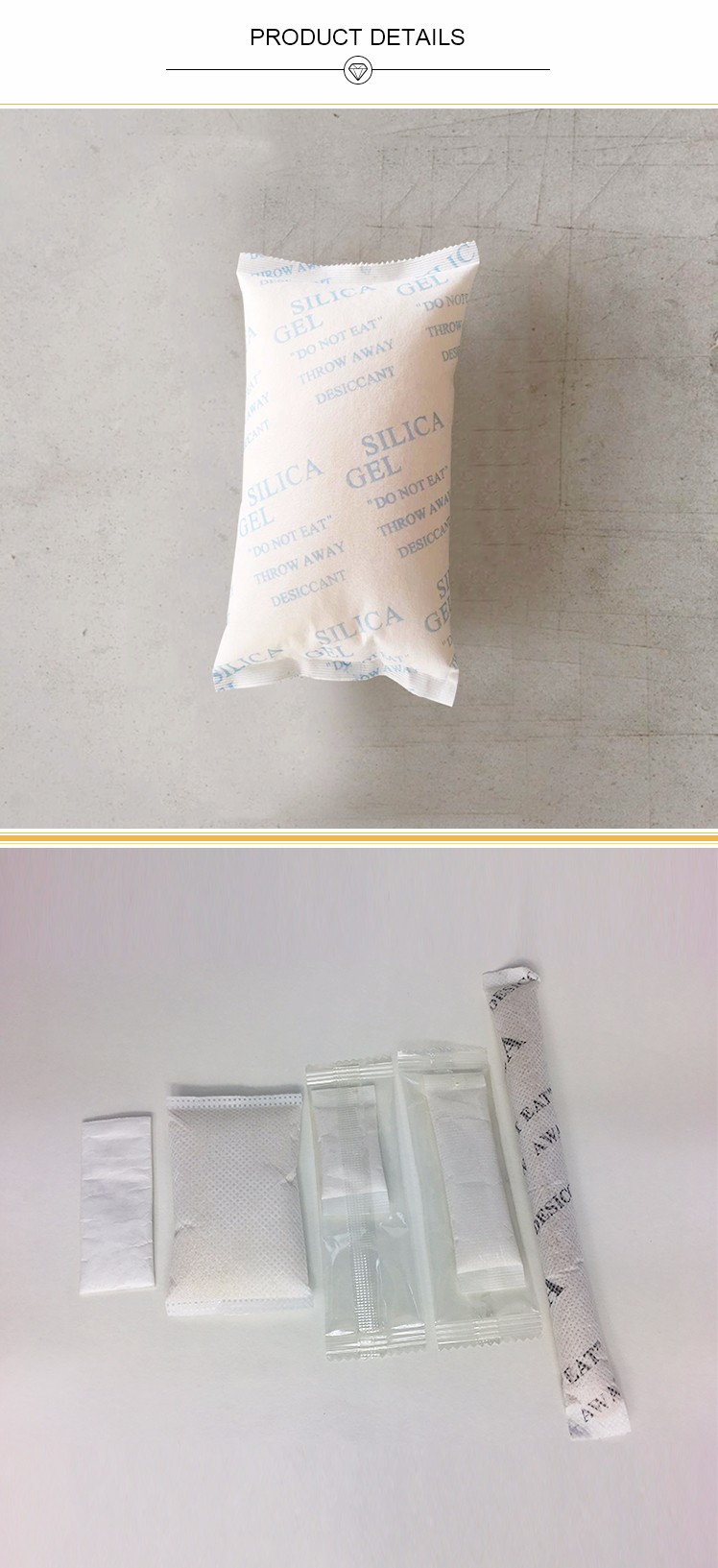 Item
Unit
Bead
Diameter
mm
0.4-1.2
2-3
3-4
3-5
4-6
5-7
6-8
SiO2
≤%
0.10
0.10
0.10
0.10
0.10
0.10
0.10
Fe2O3
≤%
0.04
0.04
0.04
0.04
0.04
0.04
0.04
Na2O
≤%
0.45
0.45
0.45
0.45
0.45
0.45
0.45
L.O.I
≤%
8
8
8
8
8
8
8
Bulk Density
≥g/ml
0.75
0.75
0.75
0.75
0.75
0.75
0.75
Surface
≥m2/g
300
300
300
300
300
280
280
Pore Volume
≥ml/g
0.40
0.40
0.40
0.40
0.40
0.40
0.40
Crushing Strength
≥N/Pc
/
60
100
130
160
180
200
Description:
White bead , regular in particle size,smooth at surface,with high crushing strength and strong adsorption of moisture,not expanding and cracking after adsorbing water,original shape kept.
Odorless,tasteless,non-toxic,insoluble in water and alcohol.
Applications:
Widely used in oxygen industry textile industry,for gas drying in electronic industry.
Used for air separation,in petroleum and chemical industries as drying and cleaning agent.
Our Services
Lots of customers come to us because we are on the top of the list of Chinese zeolite molecular sieve manufacturers. Why can we top the list of Chinese zeolite molecular sieve manufacturers? Finest quality & long history.
Our zeolite molecular sieve powder, is famous for its finest quality and enjoy the long-standing reputation at home and abroad. Also, we were founded in 2002s, having a long history of more than two decades.
We have plenty of stock, if you would like to place bulk orders with us, don't worry and we can customize for you. No matter you are wholesalers or personal users and no matter what are your order quantities, please come to us and we can design the most professional plans for you.