TZY Ceramic tile sizes, surface surface flatness measurement instrument (Ceramic tile comprehensive measuring instrument)
TZY type ceramic tile comprehensive tester is used to test various wall tiles, floor tile size and shape characteristics , the measured parameters including tile edge straight degree, straight Angle, roughness and so on several indicators. Measurement, only once place the test pieces, then can rapidly and accurately measure above indicators data. The products comply with GB/T3810.2-2006, ISO 10545-2-1995 "ceramic tile - size and surface quality inspection" requirement. It is ceramic tile manufacturers and quality testing department ideal testing instrument.
Main technical parameters:
1. Measuring accuracy: ± 0.1 (mm);
2. Measuring range: 60 × 60 ~ 600 × 600 (mm), ~ 800 × 800 (mm), ~ 1000 × 1000 (mm) for choose.
3. User choose the standard board (optional components)
Note: the above instrument to form a complete set of the following standard board to use, one-on-one standard plate size and sample size, the standard plate prices are extra
Ceramic tile test using Standard plate (aluminum alloy)

The standard plate precision is better than 0.1 mm, with the Detection department calibration certificate.

1000×1000mm

900 ×900mm


800×800mm

600×600mm

500×500mm

400×400mm

300×300mm

300×250mm

250×250mm

300×200mm

200×200mm

152×152mm

240×60mm
We are specialized in tester, instrument&furnace of ceramics, inorganic non-metallic materials, glass,cement&engineering testing.
Packaging & Shipping
1 Delivery date: 10days
2.Payment terms: TT 100% in advance.
3.Package: standard exporting plywood case.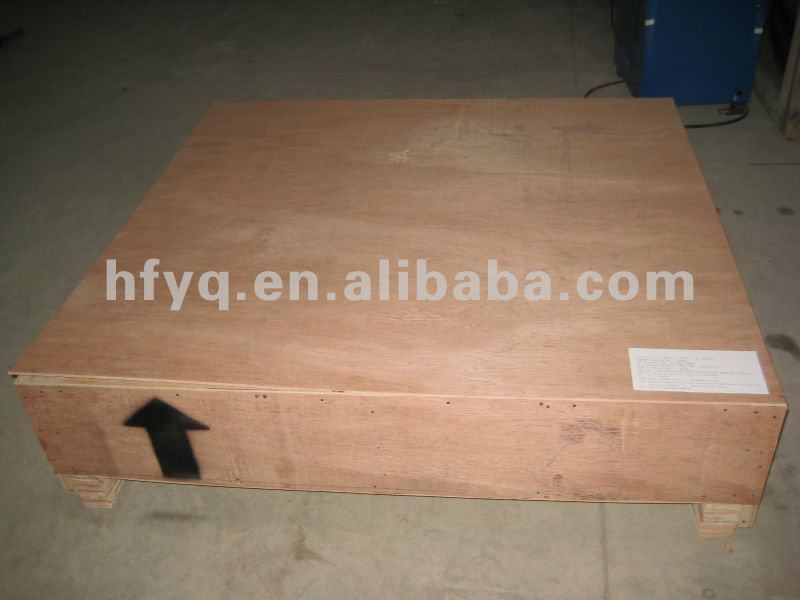 Company Information